Molecular, Cellular and Tissue Engineering
What is Molecular, Cellular and Tissue Engineering?
Developing biomaterials and approaches for regenerative medicine to improve the understanding and treatment of disease. Our researchers conduct work that enhances drug delivery and stem cell engineering.

Molecular, Cellular, and Tissue research at Illinois
Bioengineering Faculty Researchers
Research Assistant Professor
Founder Professor in Bioengineering
Research Associate Professor
he/him/his
Robert W. Schaefer Professor
Robert W. Schaefer Professor
Edward William and Jane Marr Gutgsell Professor
James R. Eiszner Endowed Chair and Professor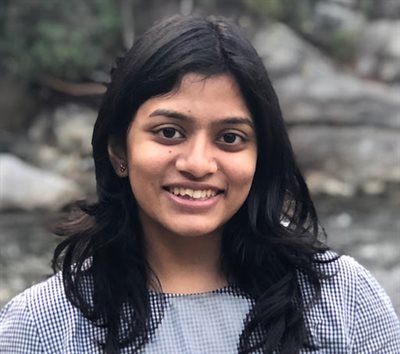 Graduate researcher spotlight
Bioengineering Ph.D. candidate Ishita Jain currently works in bioengineering professor Gregory Underhill's lab where she is researching how liver cells function in the settings of liver development and liver disease.
I have been interested in the wonders of biological systems ever since I can remember. During my undergraduate, I was fortunate enough to get to explore my research interests in synthetic biology, tissue engineering and stem cell biology. Thankfully, that experience led me to join Dr. Underhill's lab where I could work on developing high throughput bioengineered systems to answer the most basic questions in human tissue development.