Bioimaging at Multi-Scale
What is Bioimaging at Multi-Scale?
Developing technology that quantitatively images the structure and function of biological systems spanning a range of sizes, including molecules, cells, tissue, and complete organs. Our faculty and students are improving an array of imaging tools and creating new techniques to better diagnose and understand cancer, diabetes, Parkinsons, heart disease and other illnesses.

Bioimaging at Multi-Scale Research at Illinois
Bioengineering Faculty Researchers
Donald Biggar Willett Professor in Engineering Head, Department of Bioengineering
Grainger Distinguished Chair in Engineering/Interim Director Interdisciplinary Health Sciences Institute
Associate Professor, Associate Head of Graduate Programs
Donald Biggar Willett Professor in Engineering
she/her/hers
Assistant Professor
Adjunct Research Associate Professor
Grainger Distinguished Chair and Professor
Assistant Professor and Mark A. Pytosh Scholar, Department of Chemistry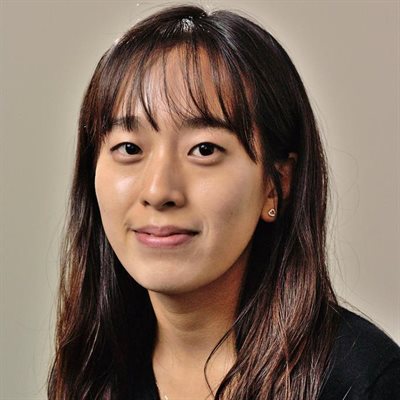 Graduate researcher spotlight
Bioengineering Ph.D. candidate Jungeun Jenny Won currently works in bioengineering professor Steven Boppart's lab where she is helping to develop novel optical imaging and analytical methods to better understand and diagnose middle ear infections, which affect more than 80% of children in the U.S.
My research is to develop advanced imaging techniques using optical coherence tomography (OCT), which is an optical analogue to ultrasound imaging. I implement OCT inside small handheld probes to noninvasively image the human middle ear cavity.