Degree and Program Options
BIOE@Illinois is committed to providing the best experience for our students and training the future leaders in bioengineering by incorporating diverse topics of science, engineering, technology and medicine into our teaching.
Bioengineering Degree Requirements
The Department of Bioengineering offers an undergraduate degree as well as a minor in Bioengineering.
How to Apply
The Department of Bioengineering has a competitive admissions process due to its large applicant pool. Students admitted into the Bioengineering program come with solid academic foundation in physical science, math and biology.
However, we take a holistic approach in reviewing applications in their entirety, not only focusing on grades or test scores. We strongly weigh involvement in extra-curricular activities and other life experiences that shape an individual. We encourage you to look closely at our program and apply today!
Undergraduate Admission
Undergraduate applications and notifications of admission are handled by the University of Illinois Office of Admissions and Records. For information regarding engineering freshman admission requirements, visit the Engineering Undergraduate Admissions website.
Dates and Deadlines
View the latest application and decision dates for undergraduate applications.
Questions?
For additional information about our undergraduate program, contact us at bioe-ugradprograms@illinois.edu or call (217) 333-1867. Questions regarding your admissions decision should be directed to admissions@illinois.edu.
BIOE Undergraduate Contacts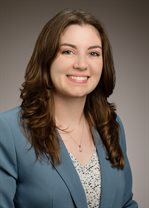 MADDIE DARLING
Associate Director of Undergraduate Programs
1240C Everitt Laboratory, M/C-278
1406 W. Green St.
Urbana, IL 61801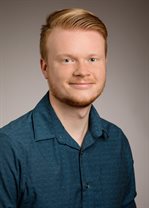 JAKE SPINNATO
Undergraduate Program Coordinator & Academic Advisor
1240B Everitt Laboratory, M/C-278
1406 W. Green St.
Urbana, IL 61801
Have a question? Don't hesitate to reach out! We offer both virtual and in-person advising options.
Email: bioe-ugradprograms@illinois.edu
Phone: (217) 300-8066