Bioengineering professor Jenny Amos receives prestigious campus award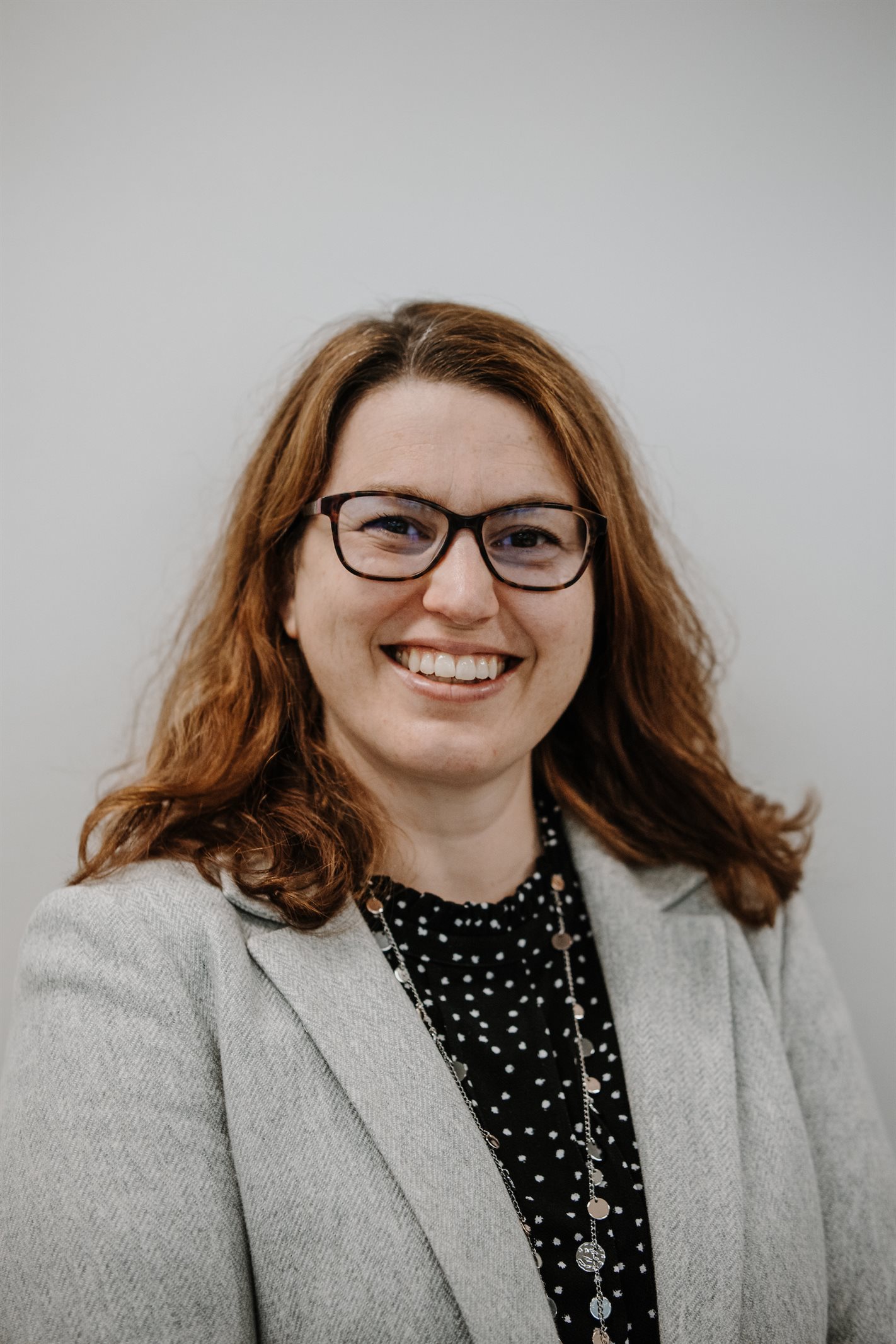 Bioengineering professor Jenny Amos received the 2022 Campus Award for Excellence in Faculty Leadership, the highest accolade honoring a faculty member whose professional service has advanced progress toward the Illinois mission. This award recognizes a faculty member who has provided extraordinary leadership contributions across many dimensions of shared governance (e.g., committee work, chair of task force, service in the Senate) that advance the excellence of a unit, a college, and/or the campus, and who exemplifies the campus commitment to collaborative decision-making. The award includes an honorarium and a personalized commemorative plaque.
Amos has had a profound and far-reaching influence on the department of bioengineering, The Grainger College of Engineering , Carle Illinois College of Medicine and the UIUC campus. Her leadership has brought together faculty for the shared purpose of preparing future generations of biomedical scientists, engineers and clinicians.
"The level of involvement that Jenny has at various levels of governance on our campus is amazing," said bioengineering department head professor Mark A. Anastasio. "I'm thrilled that her many creative and important contributions have been recognized in this way and our campus is a better place because of it."
Amos has played a leading role in the design and implementation of the bioengineering curriculum as it stands today including an increase in the overall engineering hours, infusing emerging biological and medical technologies into core engineering courses, and creating project-based assessments. She created six new integrated core courses within the first six years of her tenure and an additional eleven courses and a summer pipeline program for high school students. She led the development and implementation of an assessment framework for the ABET review and now shares best practices with other institutions around the nation.
Amos holds various leadership roles on campus and within the broader biomedical engineering community. At the campus level, she has served two terms on the Senate Education Policy Committee as well as on the Provost's Assessment Working Group. She has also been a key figure in the process of launching the Carle Illinois College of Medicine. Amos is an outstanding campus citizen and a model for active faculty participation in the joint governance of the university.