Student Assistance Center and Emergency Dean
The Emergency Dean provides information and followup services to students and families in an emergency situation. Also, the Emergency Dean acts as a resource to community and University law enforcement agencies, hospitals, and crisis centers.
The Emergency Dean can send a letter for extended absences due to an illness, accident or family crisis. However, the faculty has authority and responsibility for excusing students from class, accepting late assignments and giving makeup tests.
Student Assistance Center
Emergency Dean
Counseling Center
The Counseling Center is committed to providing a broad range of high-quality, innovative and ethical services that address the psychological, educational, social and developmental needs of students at the University of Illinois Urbana-Champaign. The center also actively contributes to the campus' broader academic mission by training and developing students and professionals, helping build a multicultural learning community, and providing leadership in forming collaborative partnerships among units in Student Affairs, Academic Affairs, the Graduate College and Administrative Affairs.
Counseling Center
BIOE Undergraduate Contacts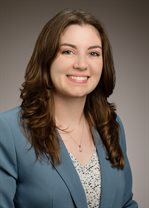 MADDIE DARLING
Assistant Director of Undergraduate Programs
1240C Everitt Laboratory, M/C-278
1406 W. Green St.
Urbana, IL 61801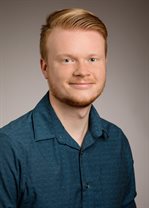 JAKE SPINNATO
Undergraduate Academic Advisor
1240B Everitt Laboratory, M/C-278
1406 W. Green St.
Urbana, IL 61801
Have a question? Don't hesitate to reach out! We offer both virtual and in-person advising options.
Email: bioe-ugradprograms@illinois.edu
Phone: (217) 300-8066