Adding or Dropping Courses
Students may modify their schedules independently on UI-Integrate during the first 10 days of the semester. After that date, undergraduate students must go to the Grainger College of Engineering web portal to request any type of schedule change, including adding, dropping, changing sections, or changing credit hours for a course. For information regarding the procedure and timeline, respectively, for dropping a course please visit the following:
Grainger College of Engineering
Office of the Registrar
All schedule change requests that are restricted, such as dropping a required course or adding a course late, will require approval — the web portal will prepare a form with instructions for the type of approval needed. Schedule changes that are not restricted will be automatically processed within a few days of the date the change was requested. Handwritten changes to the form are not accepted by the College.
Course Overloads, Underloads
Undergraduate students must have approval from the Department of Bioengineering and a Grainger College of Engineering Assistant Dean to do either of the following: (a) drop below 12 credit hours, or (b) register for more than 18 credit hours. Apply for an overload.
BIOE Undergraduate Contacts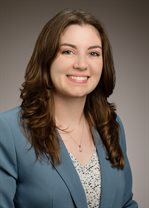 MADDIE DARLING
Assistant Director of Undergraduate Programs
1240C Everitt Laboratory, M/C-278
1406 W. Green St.
Urbana, IL 61801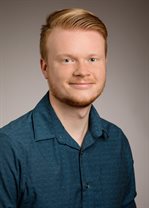 JAKE SPINNATO
Undergraduate Academic Advisor
1240B Everitt Laboratory, M/C-278
1406 W. Green St.
Urbana, IL 61801
Have a question? Don't hesitate to reach out! We offer both virtual and in-person advising options.
Email: bioe-ugradprograms@illinois.edu
Phone: (217) 300-8066